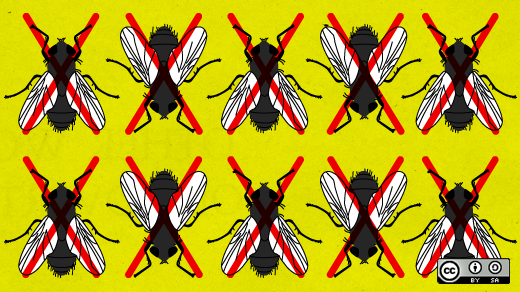 image by opensource.com
Recently OpenSource.com published my first article User guide for open source project bug submissions which was inspired by real events.
The comments at the bottom are very interesting. It looks like Fedora needs to make some changes in the bug reporting process and tools.
I've started a discussion on Fedora QA mailing list about this. Follow the thread if you are interested in the topic.