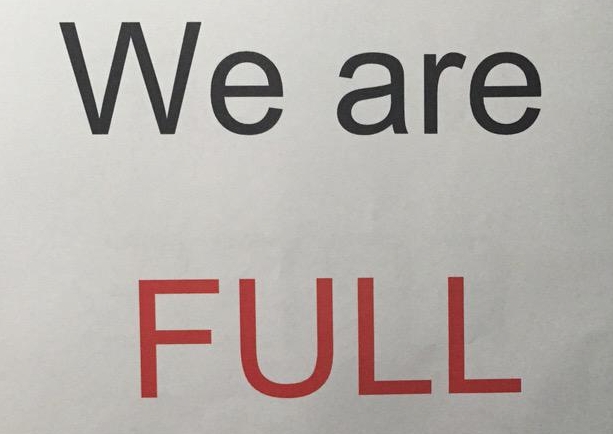 Bulgaria Web Summit 2015 is over. The event was incredible and I had a lot of fun moderating the main room. We had many people coming from other countries and I've made lots of new friends. Thank you to everyone who attended!
You can find video recordings of all talks in the main room (in order of appearance) below:
Hope to see you next time in Sofia!
Mean while I learned about DEVit in Thessaloniki in May and another one in Zagreb in October. See you there :)