Recently I've been exploring the user interface of a Xiaomi Redmi Note 4X phone and noticed a peculiar bug, adding to my collection of obscure phone bugs. Sometimes when taking selfies the images will not be saved in the correct orientation. Instead they will be saved as if looking in the mirror and this is a bug!
While taking the selfie the display correctly acts as a mirror, see my personal Samsung S5 (black) and the Xiaomi device (white).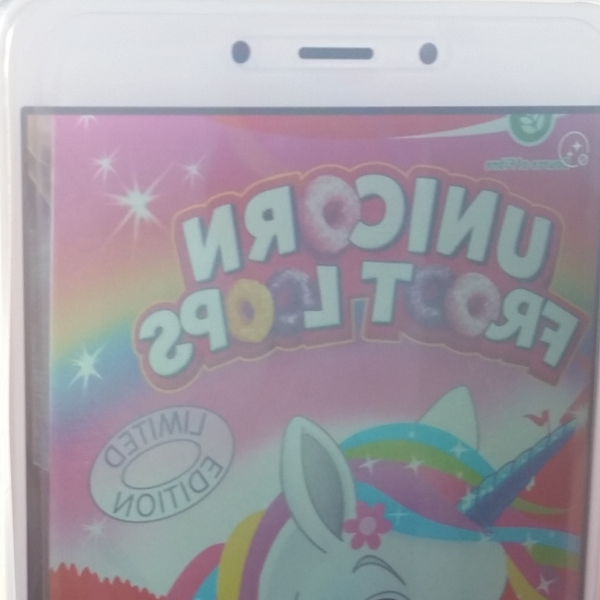 However when the image is saved and then viewed through the gallery application there is a difference. The image below is taken with the Xiaomi device and there have been no effects added to it except scaling and cropping. As you can see the letters on the cereal box are mirrored!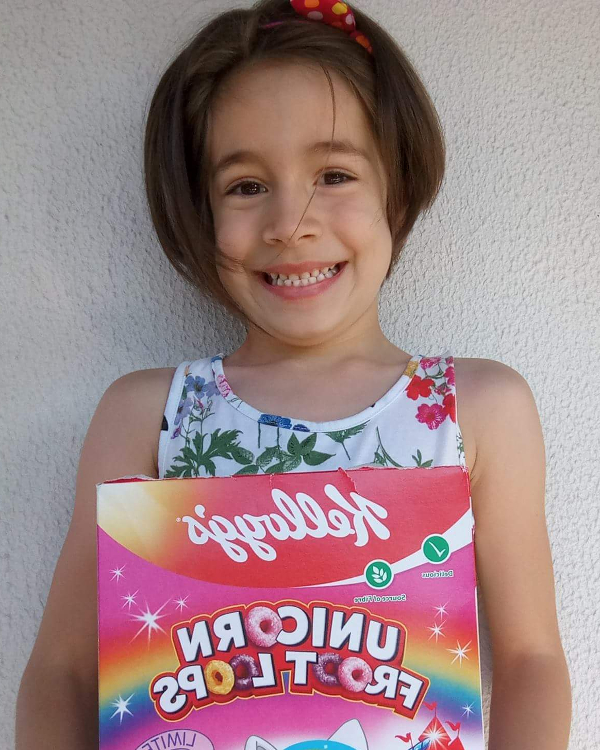 The symptoms of the bug are not quite clear as of yet. I've managed to reproduce at around 50% rate so far. I've tried taking pictures during the day in direct sunlight and in the shade, also in the evening under bad artificial lighting. Taking photo of a child's face and then child plus varying number of adults. Then photo of only 1 or more adults, heck I even made a picture of myself. I though that lighting or the number of faces and their age have something to do with this bug but so far I'm not getting consistent results. Sometimes the images turn out OK and other times they don't regardless of what I take a picture of.
I also took a picture of the same cereal box, under the same conditions as above but not capturing the child's face and the image came out not mirrored. The only clue that seems to hold true so far is that you need to have people's faces in the picture for this bug to reproduce but that isn't an edge case when taking selfies, right?
I've also compared the results with my Samsung S5 (Android version 6.0.1) and BlackBerry Z10 devices and both work as expected: while taking the picture the display acts as a mirror but when viewing the saved image it appears in normal orientation. On S5 there is also a clearly visible "Processing" progress bar while the picture is being saved!
For reference the system information is below:
Model number: Redmi Note 4X
Android version: 6.0 MRA58K
Android security patch level: 2017-03-01
Kernel version: 3.18.22+

I'd love if somebody from Xiaomi's engineering department looks into this and sends me a root cause analysis of the problem.
Thanks for reading and happy testing! Oh and btw this is my breakfast, not hers!